I grew up in the UK, where I trained and qualified as an accountant – since starting out, I have never wanted to earn my living doing anything else!
In 1999, I met and married a girl from West Texas and in 2002, having spent our first three years of marriage in England, we decided to relocate to Central Texas to be near family. I felt at home as soon as I arrived and have thoroughly enjoyed making a life here.
I enjoy spending time working and relaxing outside and, most of all, watching our grandchildren grow and make us proud!
I have more than 35 years' experience in managing accounting departments in both the private and corporate sector, formerly in my home country of England, and in the US since 2003. I have now decided to use this expertise to help small business owners to take their enterprises to the next level.
I am able to offer full-service bookkeeping, including Quickbooks Online cleanups and setups, bank reconciliations, accounts receivable, accounts payable, and payroll. I am a Quickbooks Online Advanced Certified ProAdvisor and Quickbooks Certified Payroll ProAdvisor.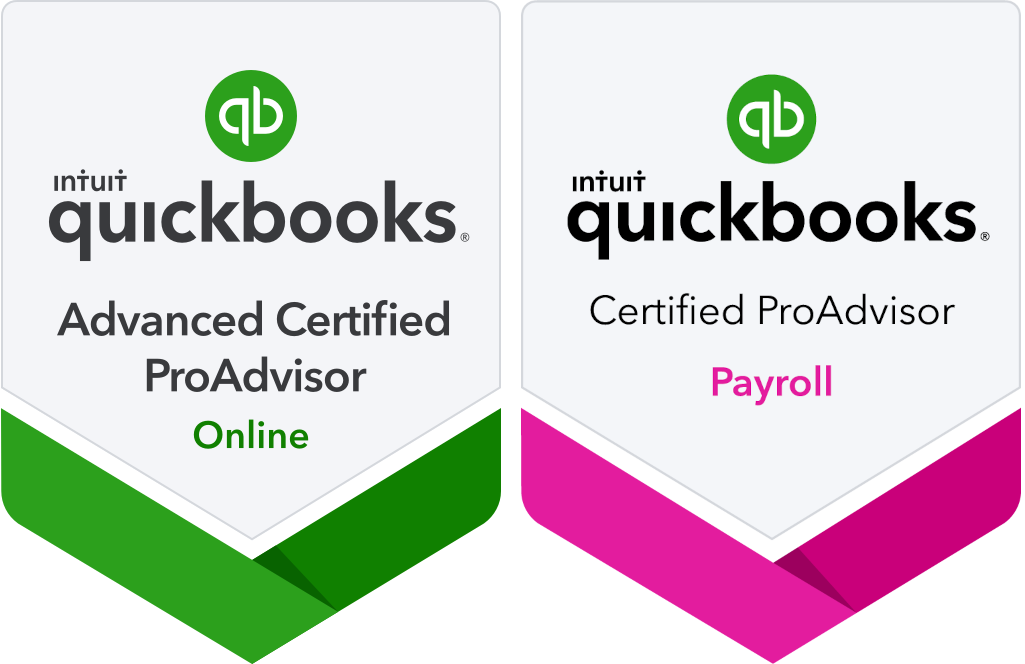 I look forward to taking away the stress of doing your own bookkeeping and working with you towards a better understanding of the financial performance and health of your enterprise. My goal is to de-mystify your accounting and provide accurate reports which actually mean something to you.